The Pop Culture Principle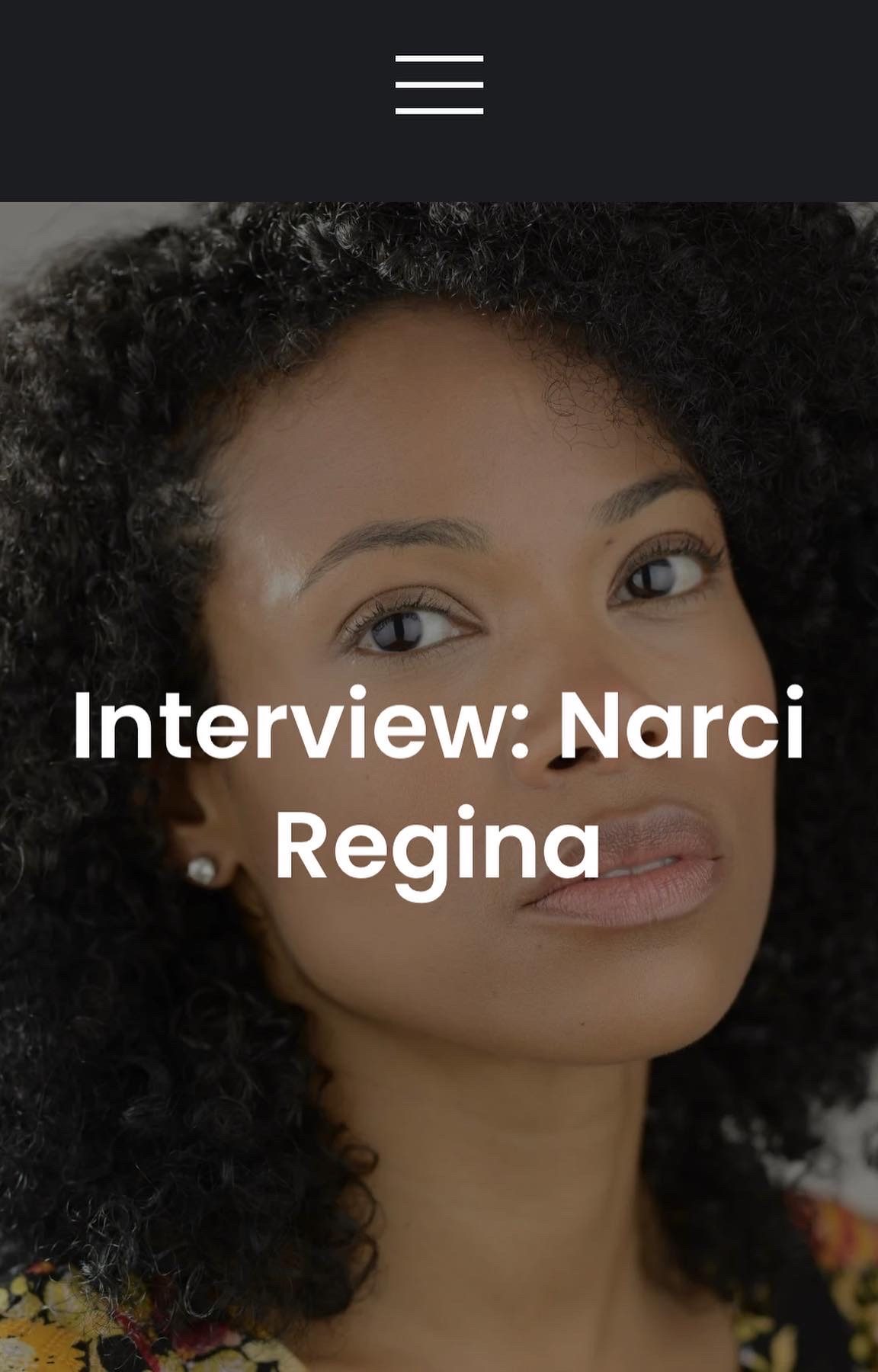 By: Troy L. Foreman / The Pop Culture Principle / November 17, 2022
To say Narci Regina has had an unusual path to her acting career is an understatement. From graduating Pre-med at Penn State and thinking about a career in medicine, to receiving her M.S. in Speech-Language Pathology and teaching special needs children to finally realizing that acting was her passion, her journey to Hollywood has been a unique one. Read the full interview here.
Reasons (2021) – Review/ Summary (with Spoilers)
By: Amari / Wherever I Look / November 8, 2021
The voice presented in Reasons pulls you between wanting a full-length movie focused on Mercy's story and/or a series.
Set in a rural area in the 1950s, we focus on Mercy, a mother of one, who hasn't seen her child's father, James, in two years. But, despite the stigma of being a single mom, the milkman, Mr. Riley, doesn't seem to care, and Mercy's sister, Louise, supports it. But with James rolling on in, so comes the question if Mercy may try to work it out for the sake of her child or be with the man who has long wanted to show her what romance is. Read the full film review here.
Interview: Narci Regina and Samantha Lyn Parry Discuss Their New Production, 'This Is Family'
By: James Wood | AXS Contributor | Apr 25, 2018 | Full Article
Coming off a recent sold out performance in Philadelphia, Playhouse West is bringing its acclaimed "This Is Family" to The Royal Theater at the Producer's Club in New York City May 17-19. Produced by the multi-talented team of Narci Regina and Samantha Lyn Parry, each five, one-act production is uniquely different, but each has a common thread. Read the full interview here.
NARCI REGINA – EPK
by Narci Regina